Getting it done!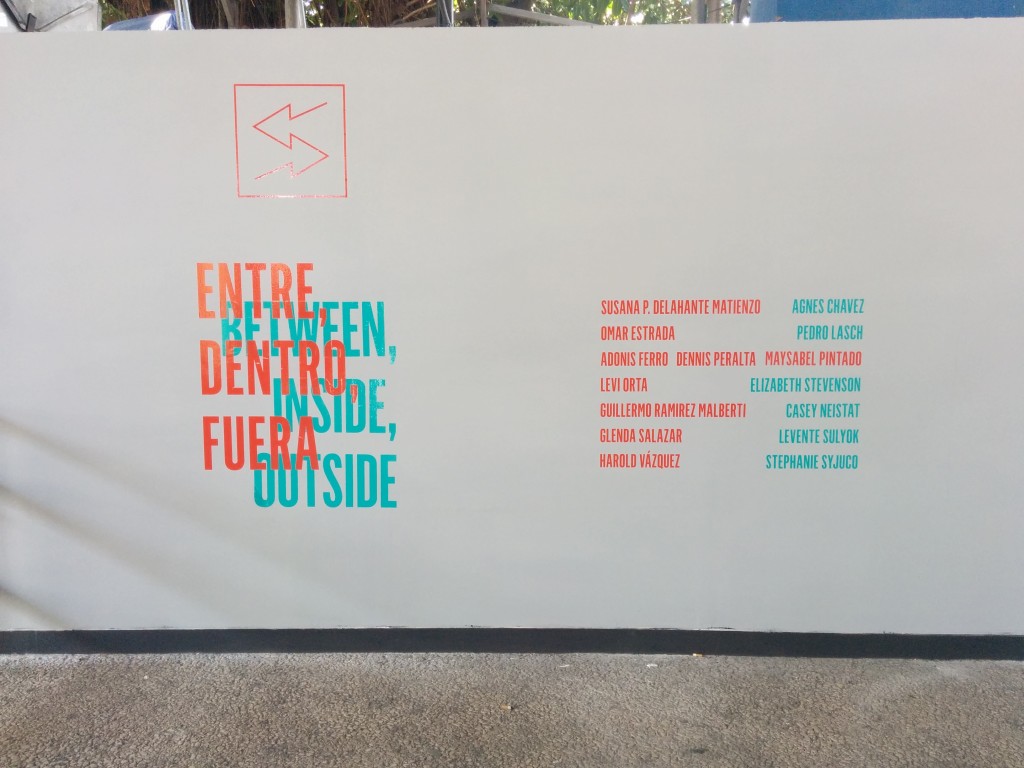 Contributing blogger, Julianne Aguilar, UNM art student assistant
Wow! It's been a crazy first two days in Havana!
What an incredible and surprising city this is. The people! The food! The architecture! All amazing. Everyone has been so welcoming, and we could not have asked for a better introduction to this city.
The Projecting pARTicles team has been hard at work scoping out our pavilion and getting ready for our big install day tomorrow! The Biennale team has been great. Our space looks great and they couldn't be more accommodating.
Tomorrow we put the final touches on everything. The projector and Kinect will be calibrated and we'll see the final piece as it has been planned for months!
Havana has been so good to us. The weather is gorgeous and we've met the kindest people and eaten the most delicious food.
Tomorrow is the big day. After that, we switch gears and get ready for the Tagtool work shop!
Check back tomorrow for more updates. See you soon!